AuditSoft has been named a '5-star OHS Software and Technology Provider' by Canadian Occupational Safety magazine (COS)!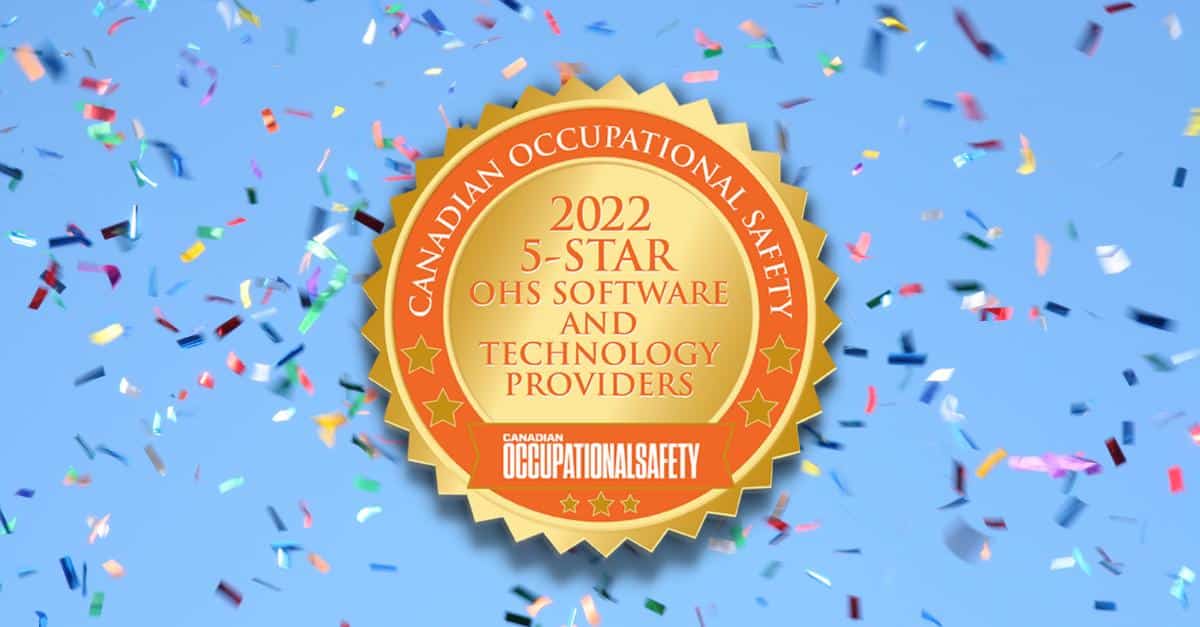 AuditSoft's recognition as a top-rated OHS solution followed a rigorous selection process. 
The COS team conducted one-on-one interviews with safety professionals and surveyed hundreds more within the publication's network to gain a deep understanding of what these professionals think about current market offerings.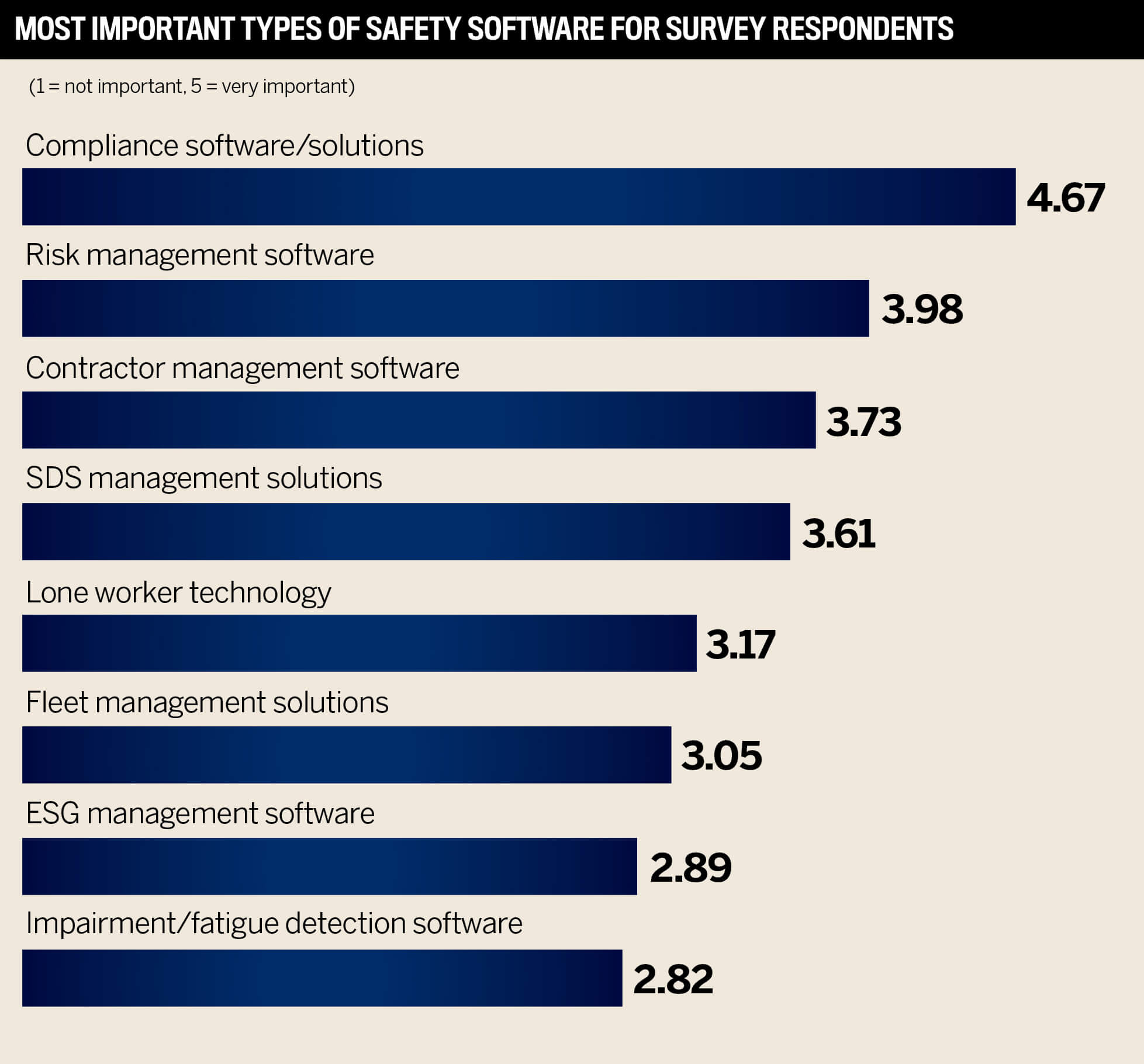 Respondents were asked to vote for the technology providers they had dealt with across eight categories. From there, technology providers were invited to nominate their own products, describe their benefits and explain why they believed their solutions were worthy of a 5-star award. At the end of the 15-week research period, 20 companies were named 5-star award winners.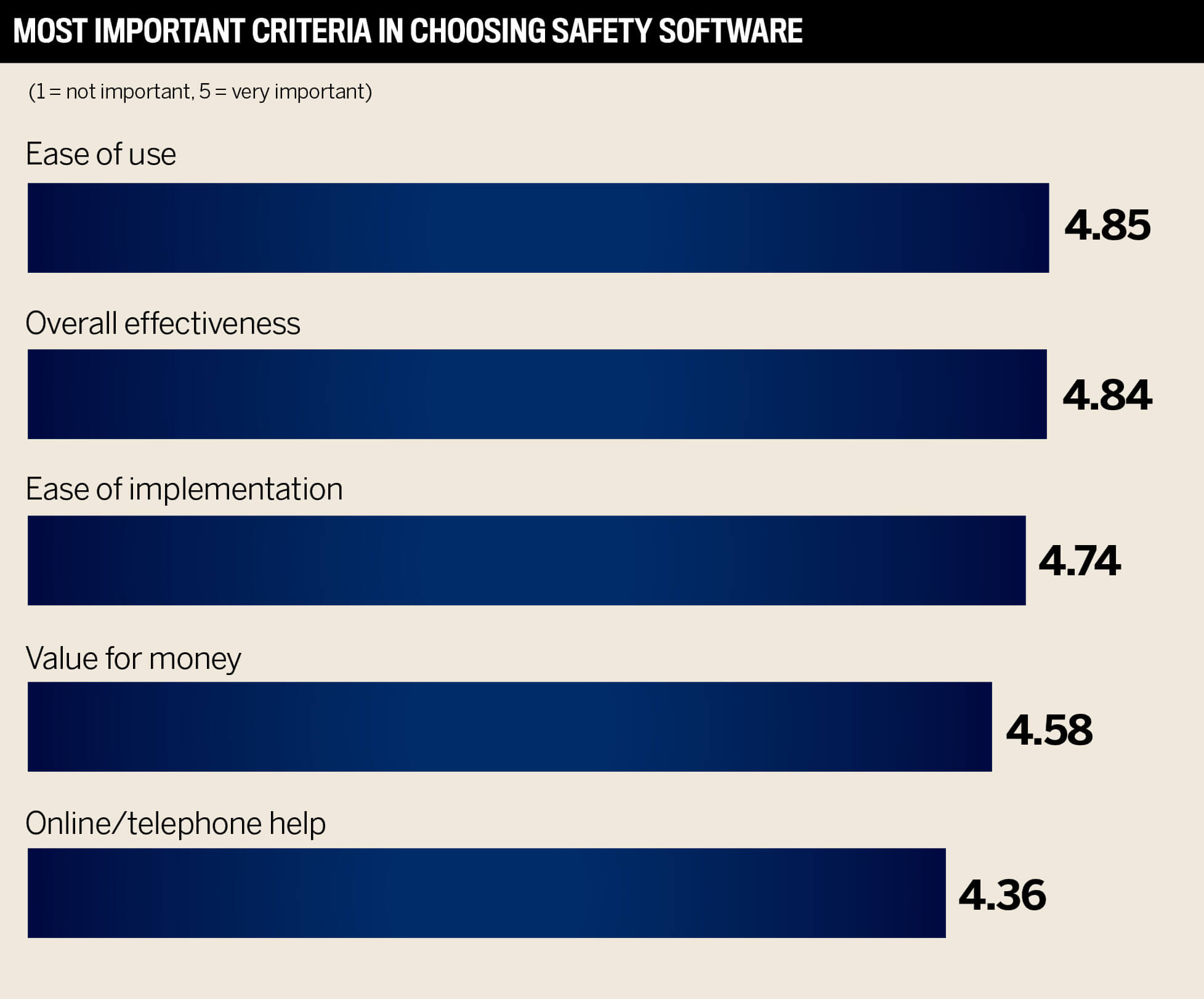 Speaking of the recognition, Ben Snyman, CEO & Co-founder, AuditSoft, said: 
"We've had an incredible year and are thrilled to receive more recognition from COS. AuditSoft is committed to delivering user-friendly solutions that make OHS auditing more efficient and more valuable. We're always innovating based on what customers tell us they want and need, and it's great to see our commitment to customers continue to pay off. We're humbled by their continued support." 
"I'd also like to congratulate the other 5-Star OHS Software and Technology Providers. We work collaboratively with some of these firms, so it's great to see them get the recognition they deserve." 
This is the second time this year that AuditSoft has received recognition from COS - the resource of choice for the country's most forward-thinking occupational health and safety professionals. AuditSoft was named an excellence awardee in the 'Best Safety Service Provider' category for Canada's Safest Employer Awards, presented by COS earlier this year. 
View the full methodology and list of winners. 
Learn more about AuditSoft's OHS auditing software and data analytics platform.