Award-Winning OHS
Auditing Software
AuditSoft makes OHS auditing quicker, easier, and more valuable.
AuditSoft is used to conduct thousands of audits across all industries in Canada every year.
AuditSoft captures all audit tasks in a single, easy-to-navigate workflow and automates the frustrating administrative activities that unnecessarily consume time and cause errors.
What Our Customers Are Saying
"I was very new to internal safety audits and started the course 'green'. I found the software easy to navigate and organized in its setup as you work through the audit."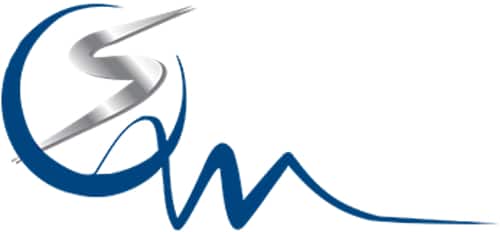 "AuditSoft is a leader in the OHS auditing software space and is helping us deliver excellent customer service and results. We love AuditSoft and so do our auditors and members – it's a win-win."

Playing a Trusted Role in...
Try the Easy Way to Conduct OHS Audits
Proudly rated 4.5 stars on TrustPilot
AuditSoft reduces OHS auditing time by up to 60%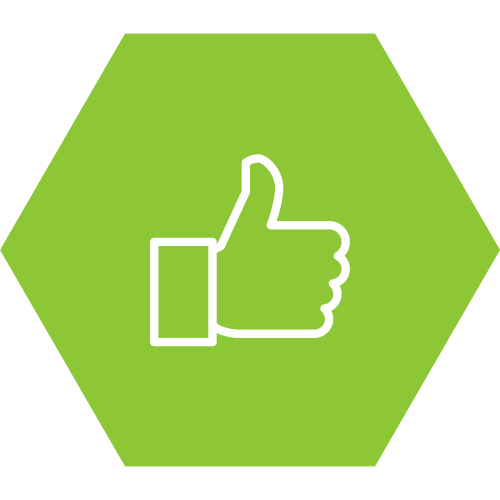 Over 4,000 audits completed – and counting
Ron Lorenz is a safety professional who conducts up to 20 audits a year and has conducted 40+ audits using AuditSoft. He lists his favourite AuditSoft features and explains how the platform is saving him time and effort on OHS audits…
The Voluntary Protection Programs Participants' Association (VPPPA) is a leader in helping worksites achieve continuous improvement toward their occupational safety and health goals. Founded in 1985, the American nonprofit has grown from 30…
Alberta Association for Safety Partnerships (AASP) is a government- approved health and safety association and a certifying partner of choice. It is the second-largest association of its kind in Alberta. Founded in 1996, AASP has grown to serve…
AuditSoft recently attended the VPPPA Region VI Safety Conference in Corpus Christi, Texas. Read about our highlights!
The number of elements in a COR program differs from 8 in some Canadian provinces to up to 19 in others, but in general, all COR programs are…
The Certificate of Recognition (COR) program is a workplace safety certification program that was first introduced in Alberta, Canada in 1992…
Frequently Asked Questions