Leading Safety and Compliance Software
Efficient and effective auditing that provides assurance
AuditSoft captures all audit tasks in a single, easy-to-navigate workflow and automates the administrative activities that consume time and cause errors.
AuditSoft enables the identification of gaps in safety management systems and provides powerful audit analytics to drive continuous improvement.
The AuditSoft Open API connects your third-party platforms and legacy data with our powerful audit software and analytical data warehouse.
AuditSoft partners with associations and Certifying Bodies to enhance the member experience and improve auditing programs.
Make your association's auditing program x3 more efficient
The most trusted audit tool for the Certificate of Recognition (COR) in Canada
Reduce audit time by up to 50% with automation
Associations Using AuditSoft's Audit Tool
AuditSoft is used to conduct thousands of safety and compliance audits across Canada every year.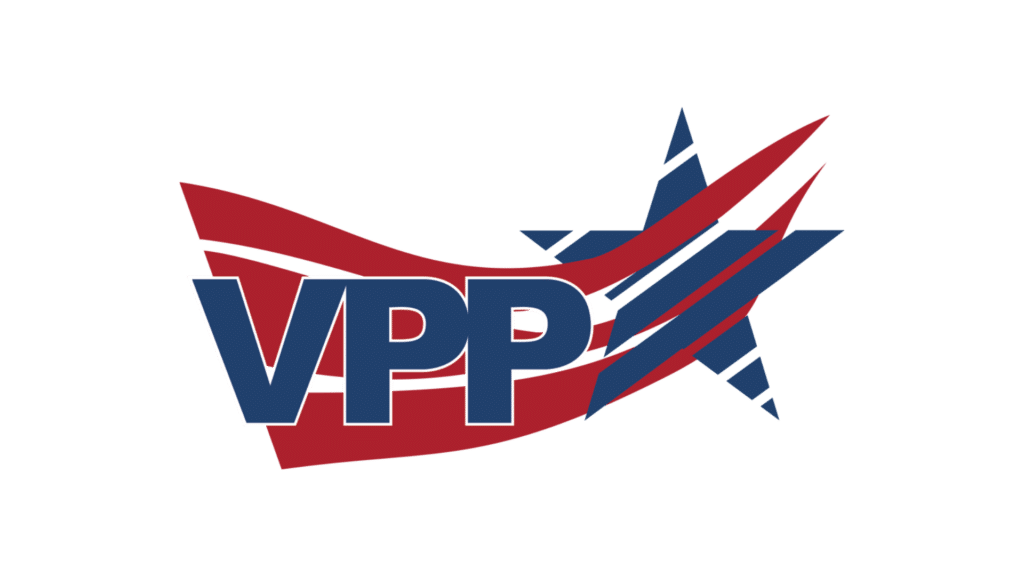 AuditSoft Has a Presence Across North America
AuditSoft also supports OSHA's VPP Program in the US through a partnership with the Voluntary Protection Programs Participants' Association (VPPPA). Learn more about our VPP Online solution.
AuditSoft's award-winning software transforms safety audits and powers:
A seamless workflow, automations, and features like one-click report generation reduce auditing time by up to 50% while driving operational efficiencies for associations.
Built-in guidelines and rules promote inter-auditor consistency and drive standardization – ensuring reliable, repeatable, and defensible audit results.
Audits are deconstructed to provide question-level scoring and peer-to-peer comparison, with suggestions for improvement provided – unlocking data-driven decision-making.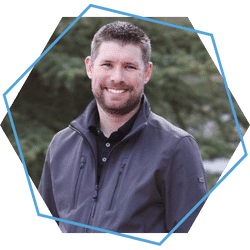 Cam M
I've spent 18 years as a health and safety consultant and have conducted 300+ audits - over half with this tool. I can't imagine auditing without it. It seamlessly adapts to different provincial guidelines, enables easy data entry and report creation, automates scoring, simplifies document attachment, and enables secure sharing. This software has transformed my auditing. I highly recommend it.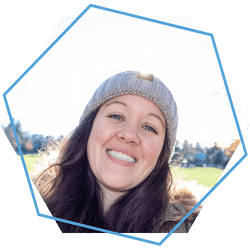 Tasha S
I reached out to the AuditSoft support team after hours to help resolve a mistake I had made in setting up my audit, and they responded with the resolution already completed within minutes! Thank you, thank you, thank you for your prompt response and for making a system that is so user friendly!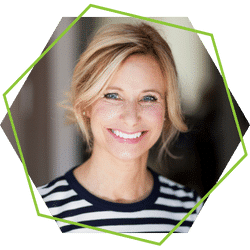 Cylvia R
I am a new user to the AuditSoft software audit tool and as an auditor that has worked with various different audit tools, I find that the AuditSoft tool is the best one that I have with so far. It is easy to add all the information required in one location and a very easy audit tool to navigate.
John D
The AuditSoft software is so easy to use and the efficiency that it brings to the auditing process is great. I have been able to provide a faster service and completion to my clients. I recommend AuditSoft to Auditors and the Associations that haven't yet signed on.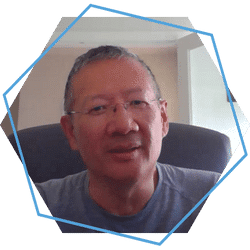 George W
The software is easy to use and does exactly what I need it to. I've been an AuditSoft user for a few years now and complete 50-100 COR/SECOR audits annually. I have not had any reason to contact support to date.
AuditSoft was founded to reinvent safety and compliance. We're helping associations continuously improve and scale safety programs with transformative audit software. Discover how and why.
Watch AuditSoft's Brand Story >
New Audit Insights and Peer-to-Peer Comparison
Make auditing more valuable. AuditSoft provides an in-depth view of audit performance against an anonymized pool of industry data to power continuous improvement.
Best Practice Safety and Compliance Auditing
AuditSoft has combined industry best practices into a single audit application. Learn about best practice COR auditing with AuditSoft in this on-demand webinar.