Partner With Us To Improve and Scale Your Safety Program
Streamline auditing and leverage powerful data analytics to drive continuous improvement.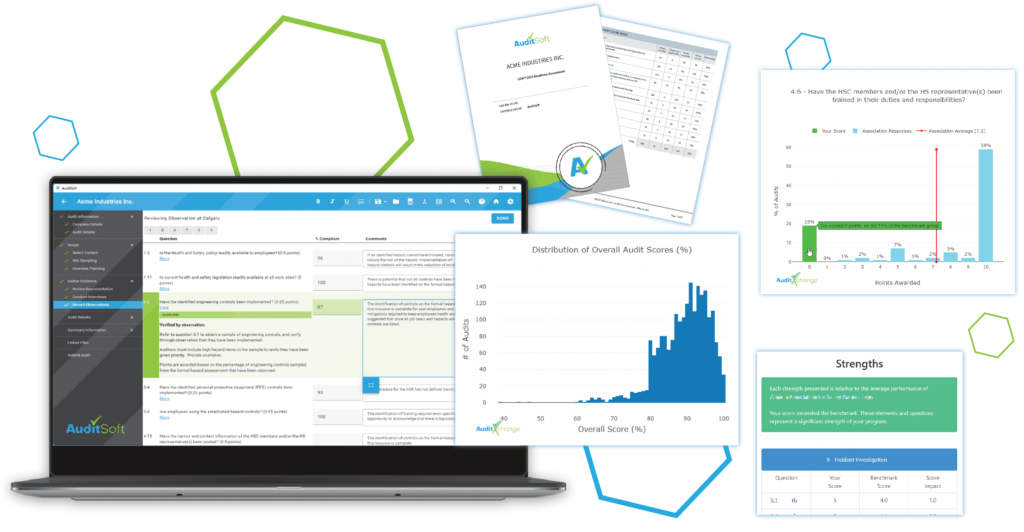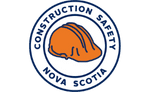 AuditSoft's award-winning safety and compliance auditing software powers:
Solving Common Association Challenges
Inter-auditor consistency
Audits are only valuable if the results are reliable, repeatable, and defensible. With built in guidelines and rules, AuditSoft drives inter-auditor consistency and standardization.
Inefficient and complex processes
Complex and inefficient processes prevent growth. AuditSoft streamlines and automates auditing tasks and processes to enable associations to scale auditing programs.
Wasted value
The true value in safety and compliance auditing lies in the data. AuditSoft is the only software to capture, standardize, and analyze audits to enable data-driven decision-making.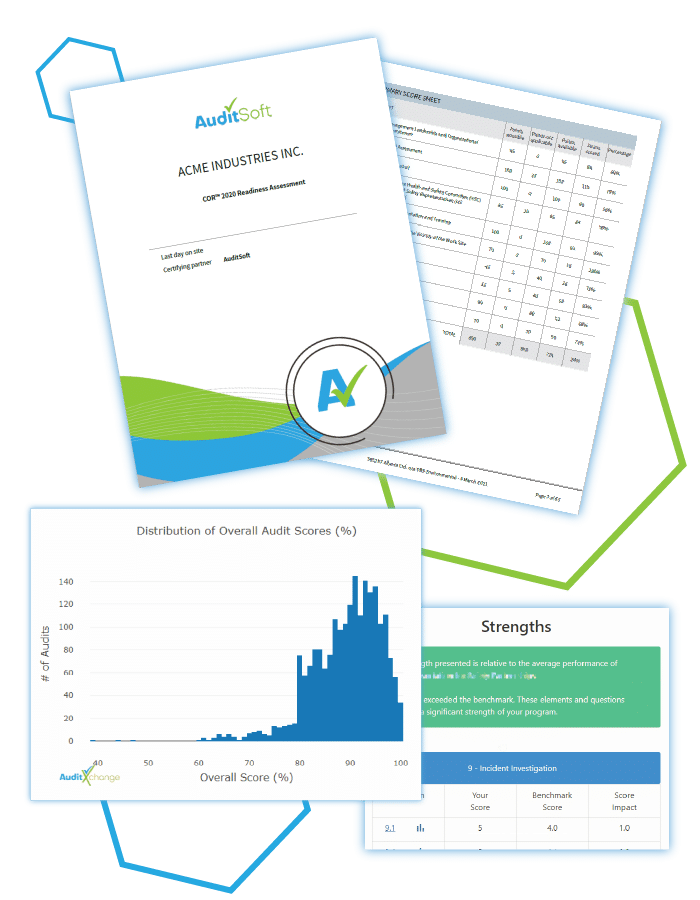 See Audit Data Analytics in Action
Explore and compare audit score distribution over time with spline graphs.
Visualize and compare average annual element performance year over year with radar charts.
Get a bird's-eye view of audits across locations and dive into performance with a scorecard.
Get a holistic view of yearly per-element performance trends with an informative box and whisker plot.
Partnering with AuditSoft
Proven project deployment plan with realistic milestones
Onshore support team spanning Atlantic to Pacific time
Led by experts in managing change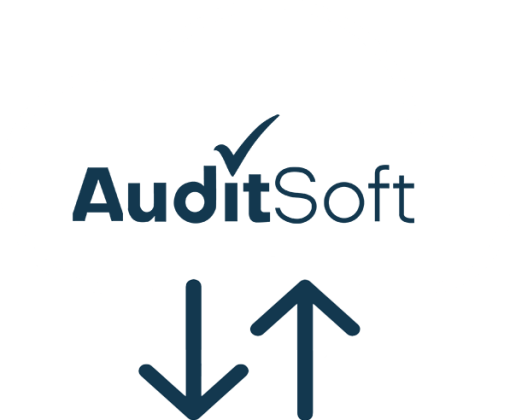 Integrate with existing systems via the AuditSoft Open API.
The AuditSoft Open API connects legacy systems and third-platforms with our award-winning safety and compliance auditing and data analytics software.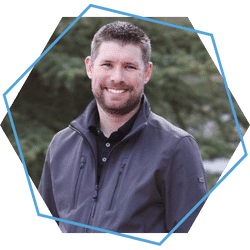 Cam M
I've spent 18 years as a health and safety consultant and have conducted 300+ audits - over half with this tool. I can't imagine auditing without it. It seamlessly adapts to different provincial guidelines, enables easy data entry and report creation, automates scoring, simplifies document attachment, and enables secure sharing. This software has transformed my auditing. I highly recommend it.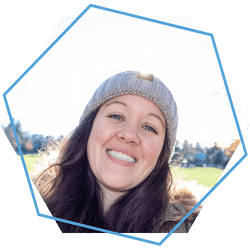 Tasha S
I reached out to the AuditSoft support team after hours to help resolve a mistake I had made in setting up my audit, and they responded with the resolution already completed within minutes! Thank you, thank you, thank you for your prompt response and for making a system that is so user friendly!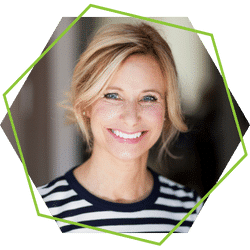 Cylvia R
I am a new user to the AuditSoft software audit tool and as an auditor that has worked with various different audit tools, I find that the AuditSoft tool is the best one that I have with so far. It is easy to add all the information required in one location and a very easy audit tool to navigate.
John D
The AuditSoft software is so easy to use and the efficiency that it brings to the auditing process is great. I have been able to provide faster service and completion to my clients. I recommend AuditSoft to Auditors and the Associations that haven't yet signed on.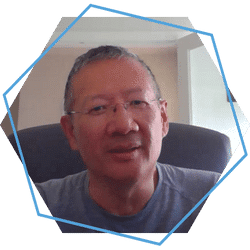 George W
The software is easy to use and does exactly what I need it to. I've been an AuditSoft user for a few years now and complete 50-100 COR/SECOR audits annually. I have not had any reason to contact support to date.