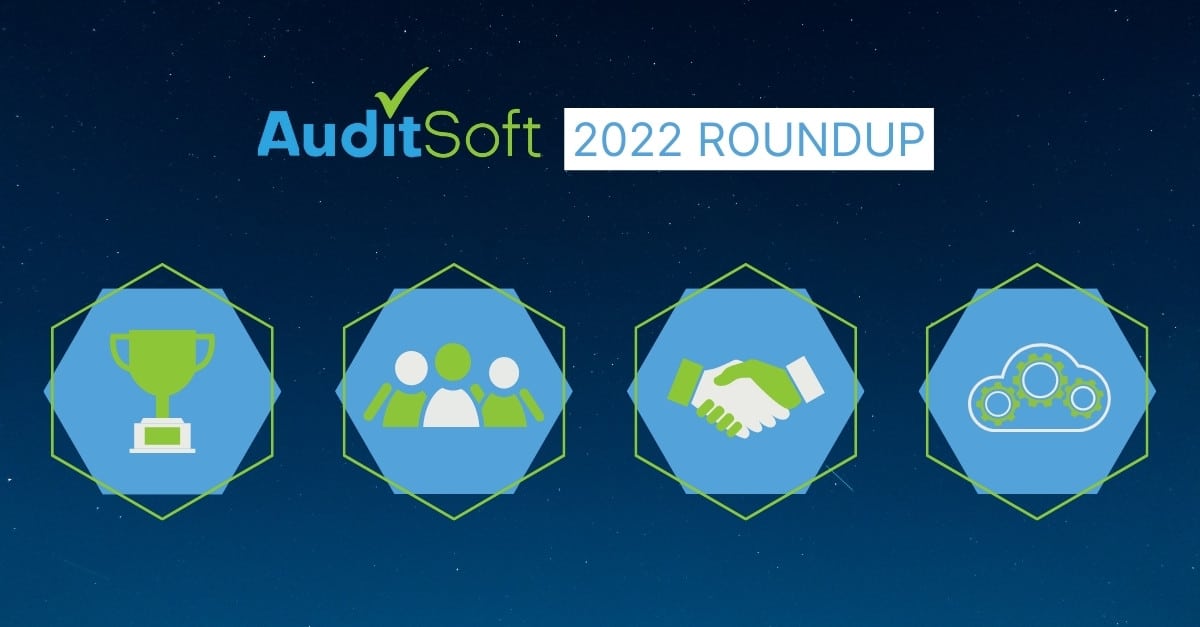 2022 has been a very busy and exciting year for AuditSoft! We've welcomed new team members, entered new partnerships, celebrated awards, and continued our commitment to reinventing Occupational Health & Safety (OHS) auditing.
Read about our highlights for the year below.
🧍 New team members
We've hired awesome new team members across marketing, sales, software, and support. Peter Spence, VP of Sales & Growth, is the latest recruit to join the ranks and brings with him bundles of experience in OHS and SaaS.
Our new hires join a founding team with years of experience in operational / legal / regulatory compliance, software development, and health and safety.
More new hires are planned for the new year to grow our team and serve you better.
🤝 New partnerships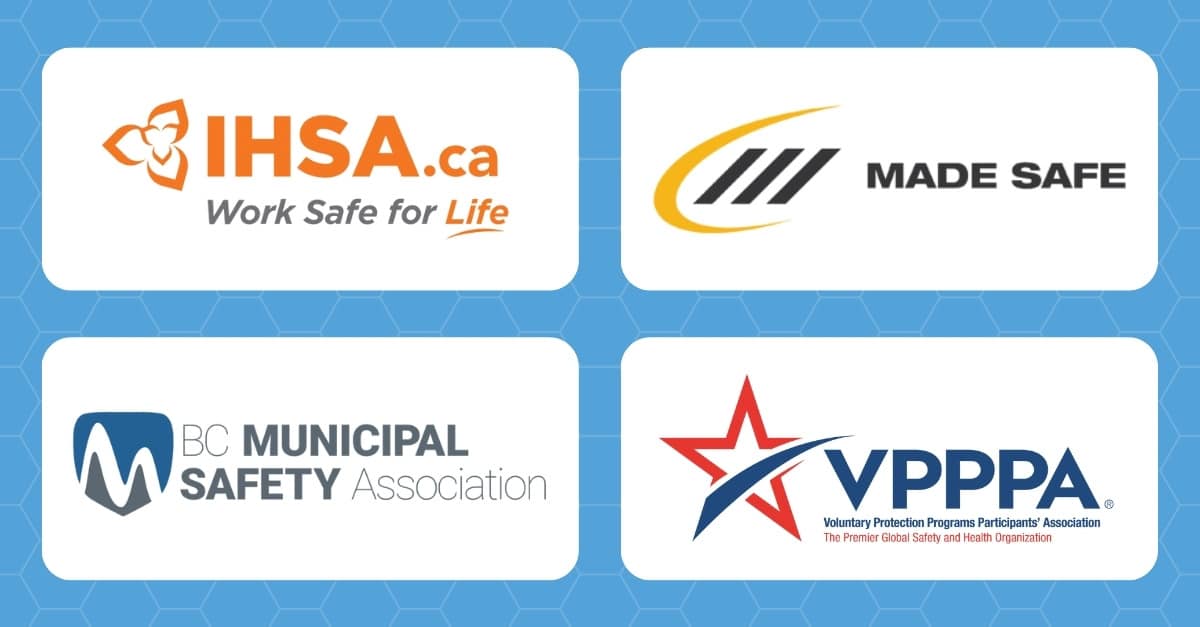 AuditSoft partnered with a host of forward-thinking safety associations and certifying bodies this year. All with the aim of improving the auditing process to add value to safety professionals and unlock data-driven decision-making in OHS.
Some of our recent partnerships include:

AuditSoft is now in every Canadian province from BC to Ontario 😎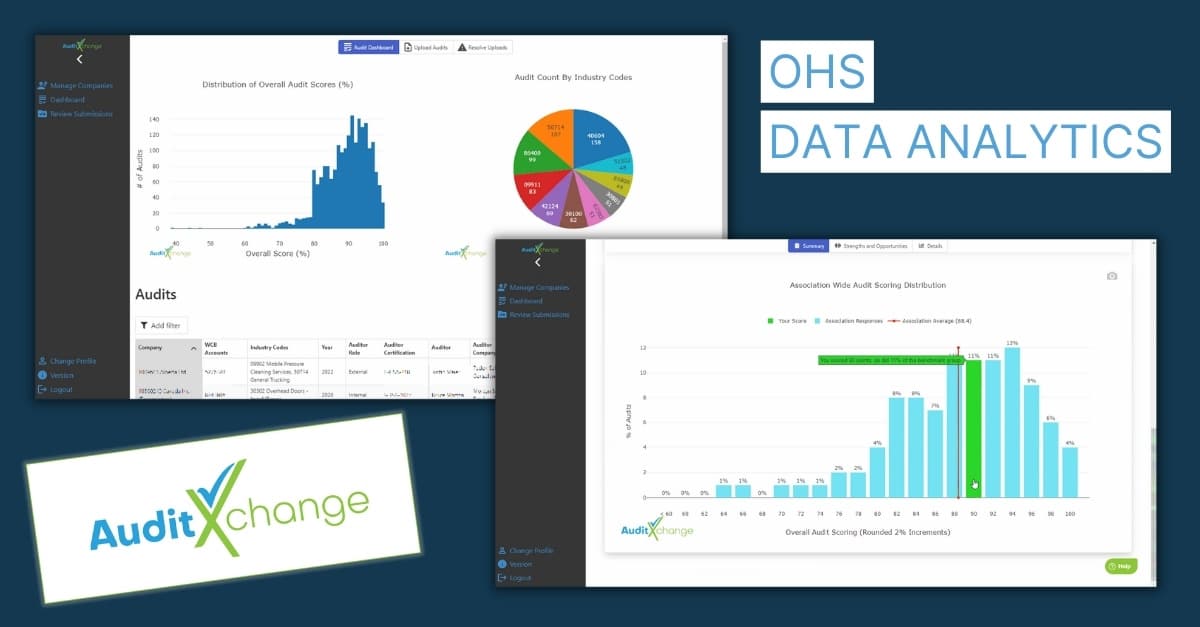 🛠️ New features and solutions launched
We are committed to delivering easy-to-use solutions that enable reliable, data-driven safety decisions. Continuous improvement is in our DNA and we're always listening to feedback from customers to evolve our solutions and advance OHS auditing.
Some of the new features and improvements we launched in 2022:
✅ Enabled direct electronic submission from the AuditSoft application

✅ Enabled the linking of attachments directly to the audit report

✅ Streamlined the evidence gathering workflow

✅ Launched AuditXchange across several associations – providing companies with a more in-depth view of their safety data and enabling comparison over time and across industry
Our focus on customer-centricity has fueled our growth over the past few years, and we promise to continue innovating. Next year, we'll be expanding the automatic submission process; rolling it out to more users and making it more efficient for both auditors and associations.
We also have some surprises in the pipeline with big announcements coming next year!
June Meeks, Operations Analyst at NuStar Energy on VPP Online 👇
At the start of 2022, AuditSoft also launched VPP Online in partnership with the Voluntary Protection Programs Participants' Association (VPPPA) in the USA. The solution helps VPPPA members manage their VPP annual self-evaluation programs.
Founded in 1985, VPPPA is an American non-profit with an established community of more than 2,200 member sites. Many of these are involved in the Occupational Safety and Health Administration's (OSHA) Voluntary Protection Programs (VPP), which requires an annual self-assessment audit to maintain involvement.
VPP Online enables members to submit their annual audits electronically (via a collaborative, automated, and standardized process). It serves to replace the existing paper-based process, which was manual, complex, and prone to errors.
🚀 We're not just improving auditing in Canada. Our mission is to improve auditing programs all across North America!
Read the VPPPA x AuditSoft case study.
🏆 Recognition and awards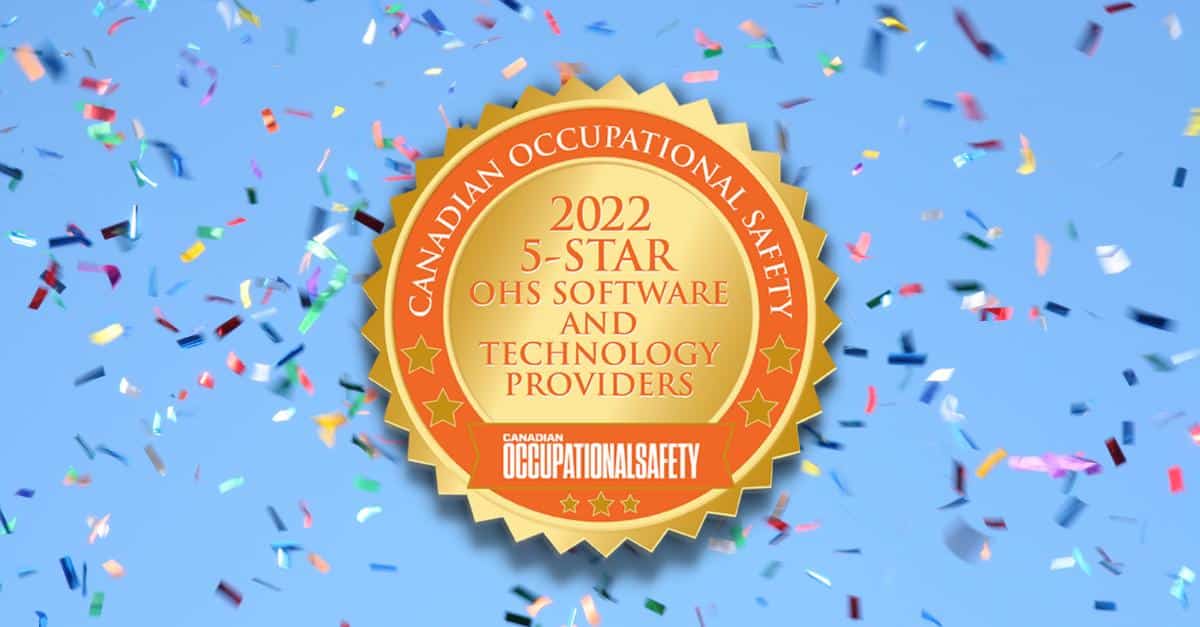 Topping off an exciting year of new partnerships, new team members, and new solutions, we were also honoured to receive multiple awards – two from Canadian Occupational Safety magazine!
Here are the awards AuditSoft received this year:
Thank you for supporting us throughout 2022. We hope that you have a wonderful holiday season and New Year. Watch out for more exciting stuff in 2023!
Warm wishes,
AuditSoft Team